>
Home
>
Ministries
M.O.P.S (Mothers of Preschoolers)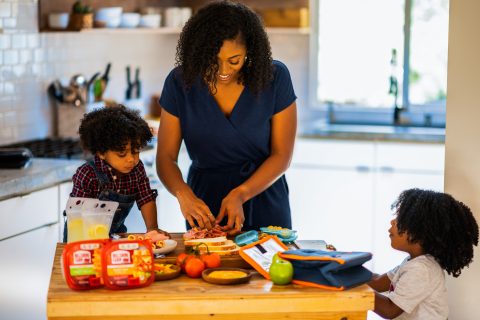 We gather and support moms. We believe in the simple but revolutionary idea that remarkable things happen when moms come together. Our acronym stands for "Mothers of Preschoolers" because a group of moms with young children banded together to share their lives and parenting journeys.

We hope you'll join our local sisterhood! We are excited to walk through this season of motherhood with you. Together is way more fun!
Our 2021-2022 meetings are on the second Sunday of the month from 3:00-4:00 PM.
Request More Information about MOPS: