>
Home
>
Resources
Voice of Prophecy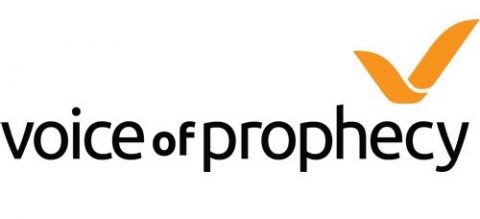 The Voice of Prophecy exists to proclaim the everlasting gospel of Christ—leading people to accept Jesus as their personal Savior and nurturing them in preparation for His soon return.
A leader in religious broadcasting for more than 89 years, the Voice of Prophecy focuses on God's love and heralds the soon return of Christ—providing hope to broken people and guidance for daily living. Founded in 1929 by H.M.S. Richards, the ministry continues today under the leadership of Speaker/Director Shawn Boonstra and Associate Speaker Jean Boonstra.
To listen, click one of the programs listed below:
Discovery Mountain: A new Bible-based adventure series just for kids!
Disclosure: Engaging, informative talk radio with an edge
The Vault: Shawn Boonstra Archives
The Vault: H.M.S. Richards Archives